A collaboration between myself and Kate Freer (photographer) with my design incorporated in with the inclusive film photos creating a very smooth and charming piece in a fluid manner.

Complete mockup of the overall brand to present to Kate Freer
Close-up details of each piece of the segmented design.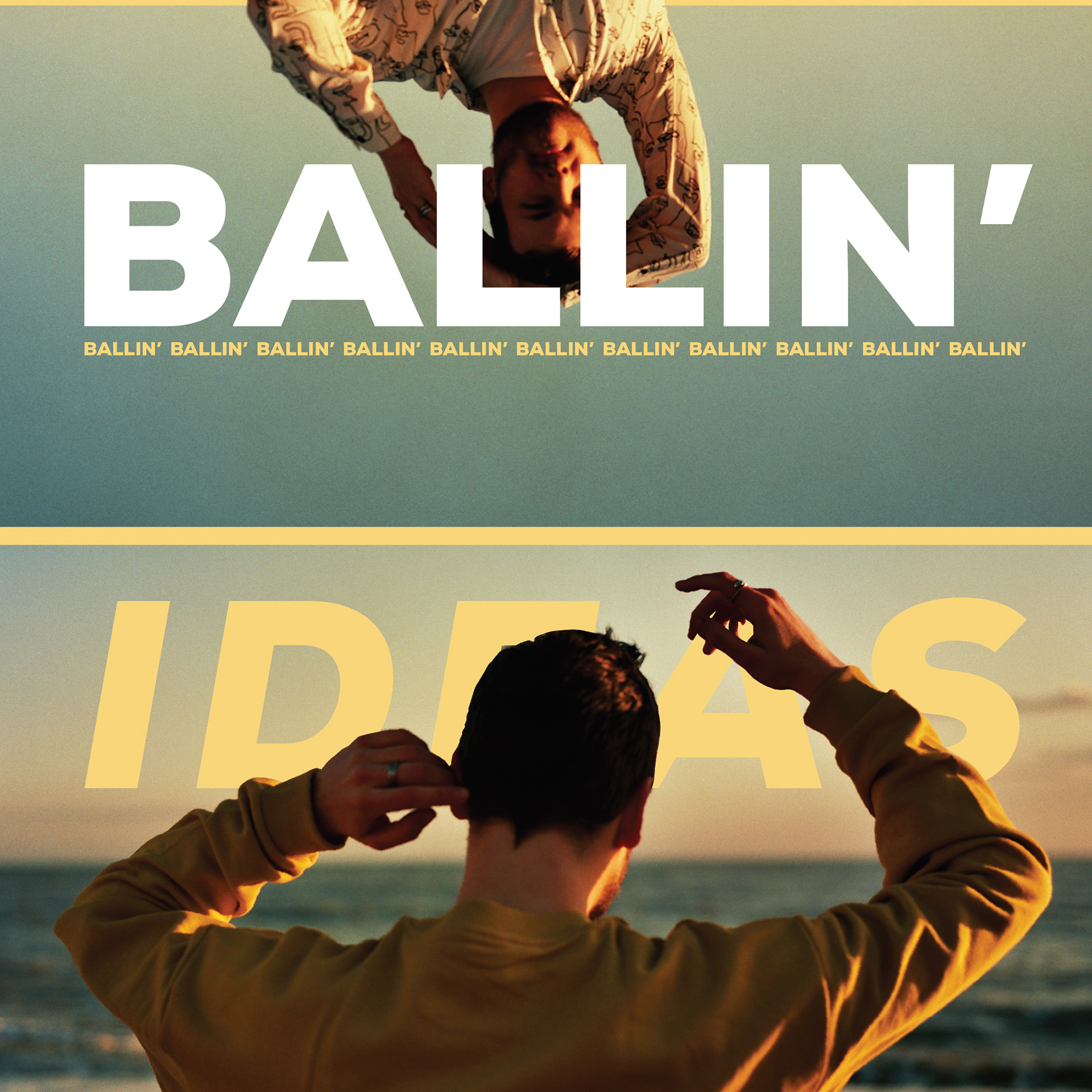 Original photos, Kate Freer 2019.